Welcome to the Farm
What do you think of when I say "Farm"? Tractors & trailers? Field after field of a single crop, supported by fertilisers and pesticides? Tens of thousands of chickens kept in small spaces? Funny Duck's Family Farm operates differently. We emphasise care of the land and the produce & animals we raise. We also emphasise care for our community and welcome you to visit. We believe in a community where we cooperate instead of competing; compliment instead of criticising.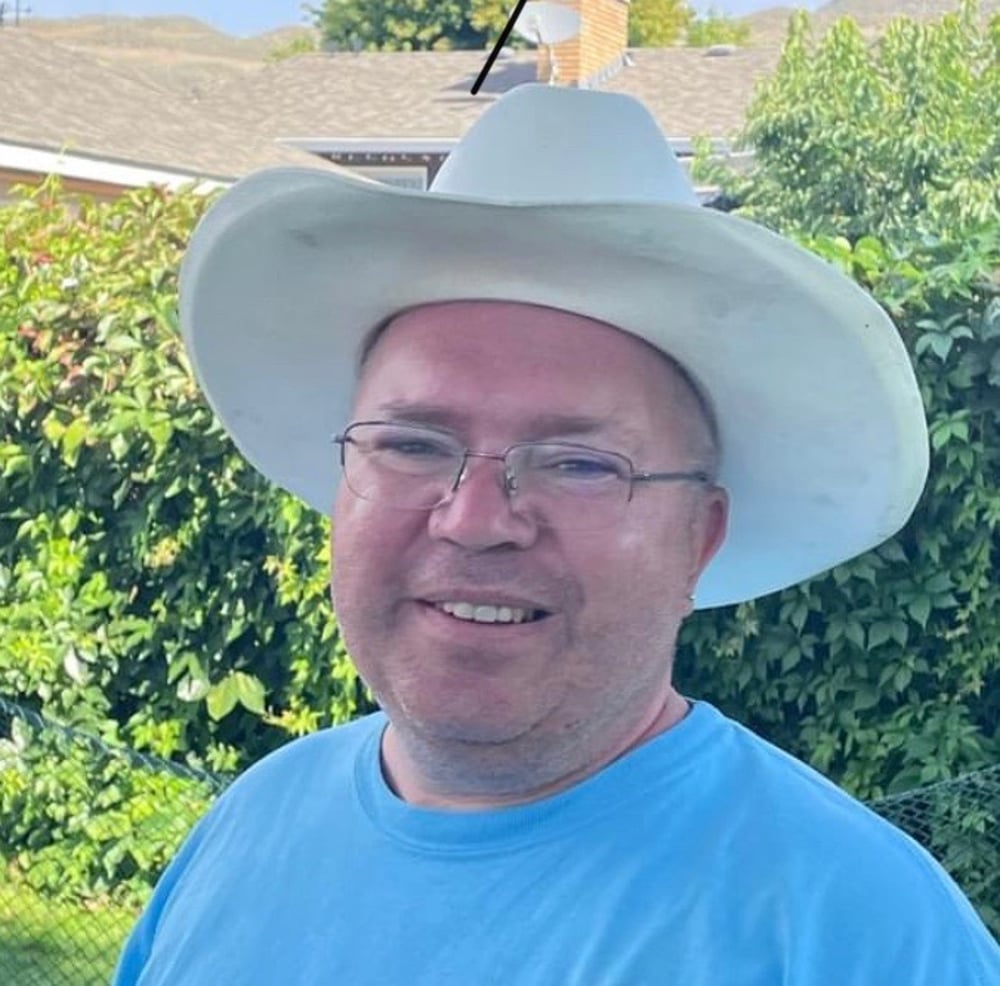 Testimonials
What our customers write about us
What an amazing gem! Adorable animals friendly staff and great actives
Had my daughters 4th birthday party here, and I highly recommend! Place was great, clean and amazing people! Her party was all set up inside for us and the kids got to play outside and pet animals!